PRIMONIA
Straight Russian Mare - Born 1995 - Breeder: J. Lemaire, Belgium
SCID Free + CA Clear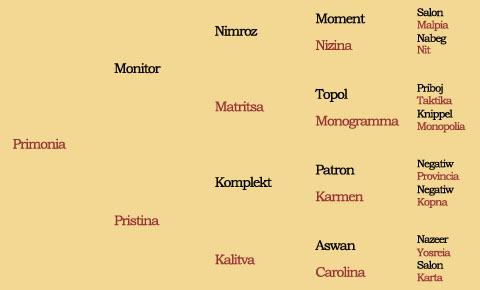 Dear Sabine & Dominique - thank you for making one more dream come true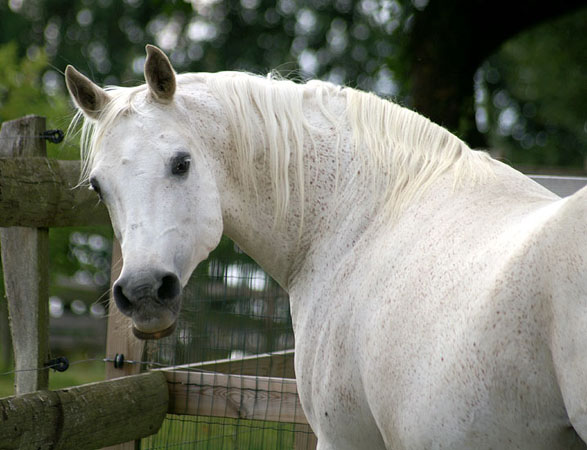 In December 2004 the gorgeous Primonia arrived at ML ARAB. We are so grateful to Sabine & Dominique Akel - both for the opportunity to purchase one of their unique broodmares, but also for fulfilling our dream to once again have Moment and Monogramma's lines in our breeding. Primonia was purchased mainly to be bred to ML Pashmir in the future, as she earlier has produced very well with both Aasa Ibn Abakan (3/4 brother to Pashmir's dam Mitra Aasa) and with Padishah (the sire of Pashmir), so it's bloodlines which has more than once shown to be a great "match". We did not get disappointed - as hoped ML Pashmir and Primonia turned out to be a great "combination" and they have given us 4 exceptional offspring. A few pictures of Primonia's offspring is included below this page and the offspring we bred here at ML ARAB also have their own pages (take a look at "Mares" and "Stallions")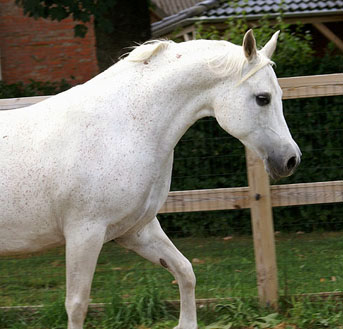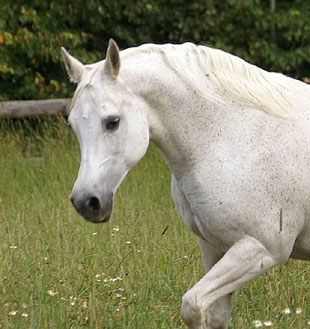 Primonia has been a broodmare at Cedar Oak Arabians in France since she was 3 years old and has produced 5 excellent offspring for the stud. After arriving in Denmark, Primonia has given us 5 superb offspring: ML Parisa born in 2005, by European res. Champion Padishah. ML Pristinia born i 2006, by ML Pashmir (Padishah x Mitra Aasa x Abakan) - kept as a future broodmare. ML Pashkin born in 2007 by ML Pashmir. ML Pashinka born in 2009 by ML Pashmir and last but not least ML Piramida in 2010 also by ML Pashmir (she is currently available for purchase to the "right" buyer).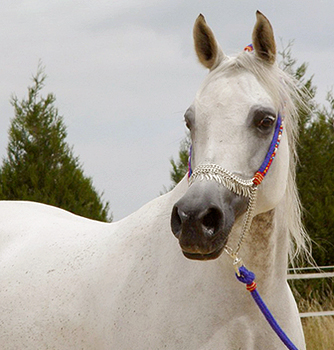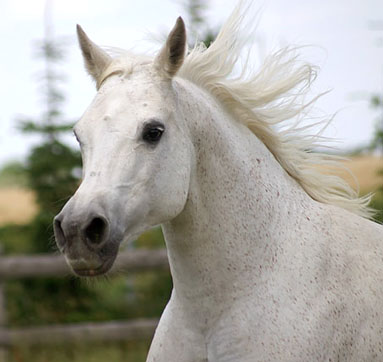 Primonia has a large number of World, European and International Champions in her pedigree, besides this it contains very good performance horses as well. She is a beautiful and very charismatic girl with tremendous movements. Primonia is a strong powerful mare, who really knows how to present herself. Her offspring has superb type and movements - they are excellent prospects for both Riding, Breeding and as Show. Primonia herself is a Class winner at International Show - and her offspring in France had nice results in the Showring, plus several of them has already done great in endurance and in dressage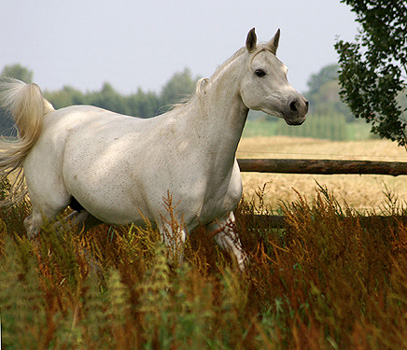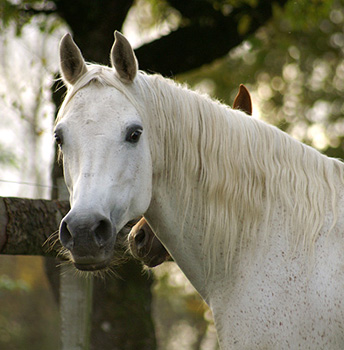 Primonia is by Monitor - World & European Champion, bred at Tersk and later Sire in UK, France as well as in Holland. Today he is owned by King Abdulaziz Arabian Horse Center, Saudi Arabia. Monitor is by Nimroz - Multi Champion in the Showring, Sire in Russia, France, Germany and now in Italy. He is also one of the Stallions who has been testet at the track before his succes in the Showring. Nimroz is by Moment - National Champion Holland and superb Sire in Russia, Bulgary, Holland and last in USA. Moment is a fullbrother to Muscat - US & Canadian National Champion. Nimroz is out of the Nabeg daughter Nizina.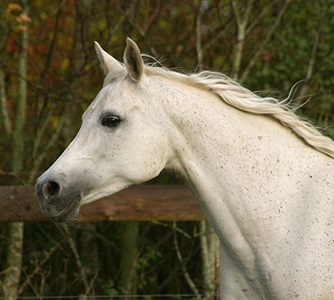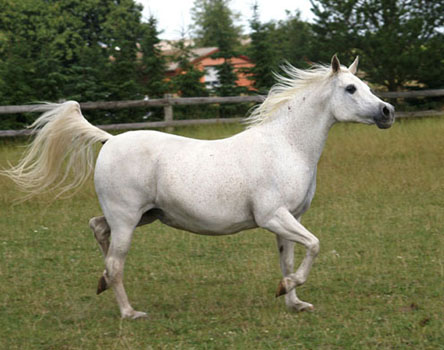 Monitor's dam Matritsa also has excellent racing results. She is out of Monogramma, and through her, a sister to exceptional Sires like Monogramm, Mamluk and Murmansk, as well as the succesfull broodmares Amplituda, Malutka and Martinka - just to name a few. Matritsa's sire Topol was one of Tersk's legendary Stallions. Matritsa is also the dam of Dilemma - broodmare at Tersk, sold in the THS auction to Holland, and the stallion Mat - Tersk Sire with excellent offspring.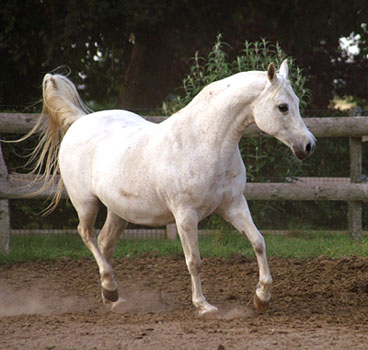 Primonia's dam Pristina is by Komplekt - World res. Champion, Nat. Champion and Stallion res. Champion Aachen. Komplekt was considered to have some of the best movements, people ever saw in the European Showscene. He is the Sire of Anthal - Multi Champion & Sire at Arabian Fantasie Holland, Kajgala - World Top Ten Champion Mare & Broodmare at Shah Arabians, Naik - Sire in Holland, and Khamil - Breeding Stallion in England. Komplekt is by the Negatiw son Patron, who also is the Sire of Neon - Sire in Holland/Sweden, and Nepokornaia - Tersk Broodmare. Komplekt is out of Karmen, who is the dam of: Cobalt - Stallion exported to USA, as well as Karmensita and Karabela - both Broodmares with good racing results.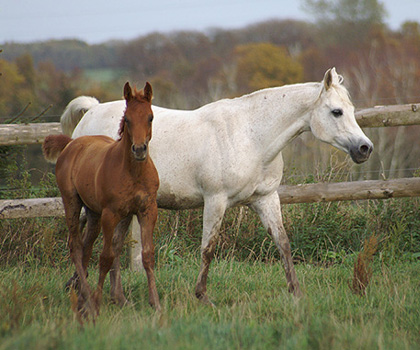 Pristina's dam is the Aswan daughter Kalitva - Broodmare in Holland and England. She is the dam of Golan - Stallion exported to UAE, Levadia - Broodmare in Italy, Pattaya - Broodmare in UK and Germany. Kalitva is out of Carolina (Salon x Karta) - one of Tersk top producing mares, and (among others) she is the dam of: Karavan - Sire in Russia, Latvia and last in Germany, Kapron (fullbrother to Kalitva) - Sire in Russia, UK, Italy and Sweden. Pristina herself has been a Broodmare in Holland, Belgium and France. She is the dam of Prismen - Sire in Holland, and Prislencka - Broodmare in Belgium etc.
Primonia as a young mare at Cedar Oak Arabians, France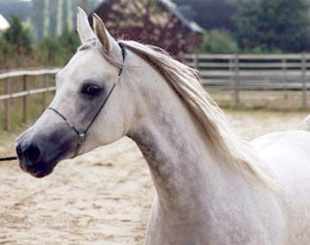 Primonia
Pictures from her life at ML ARAB 2004-2013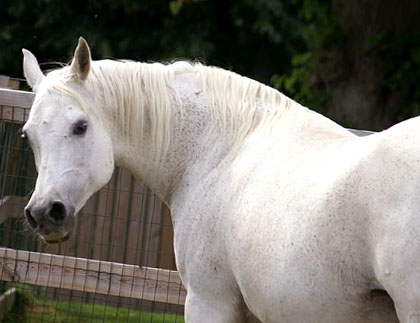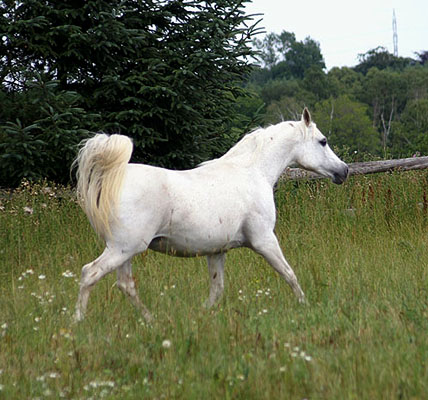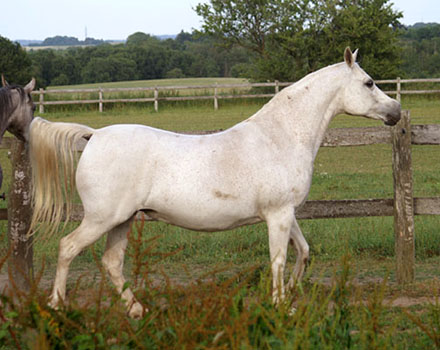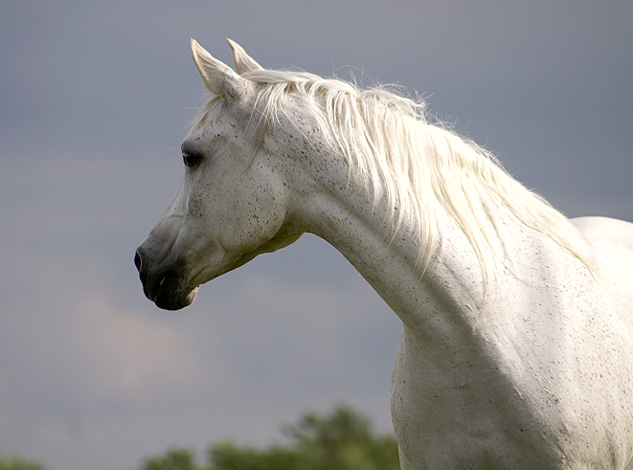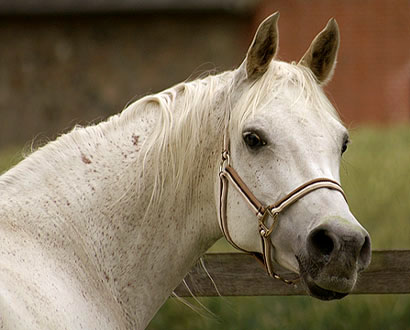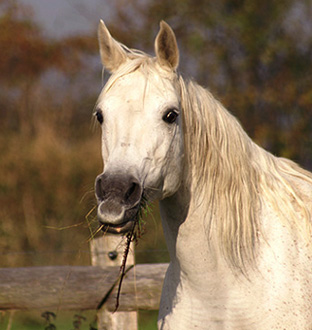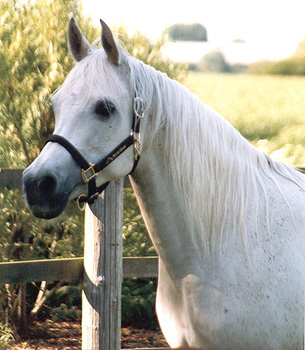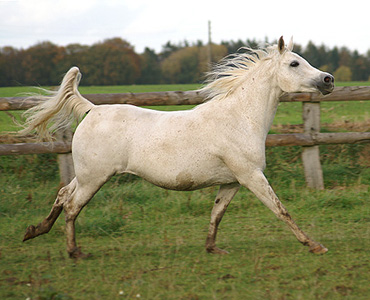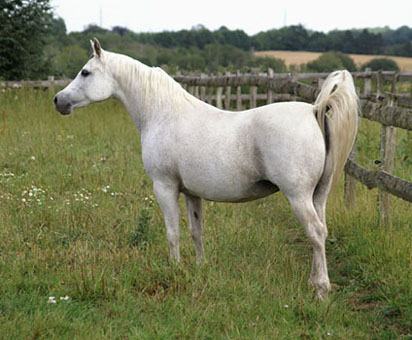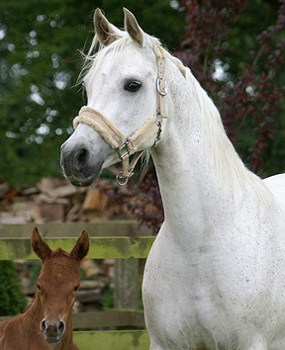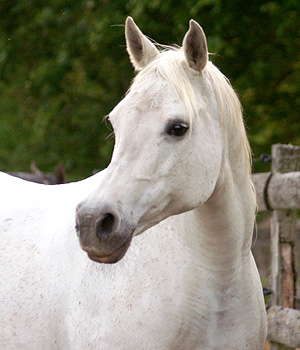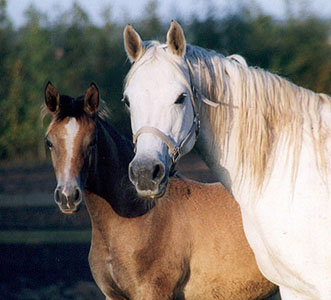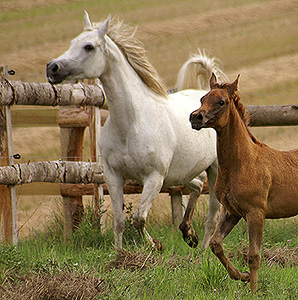 Some of Primonia's Offspring
Bred by Cedar Oak Arabians & ML ARAB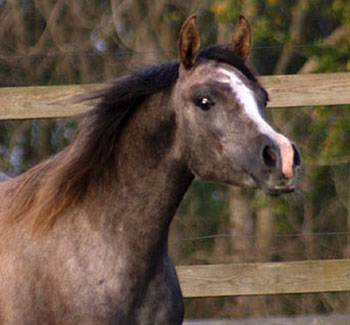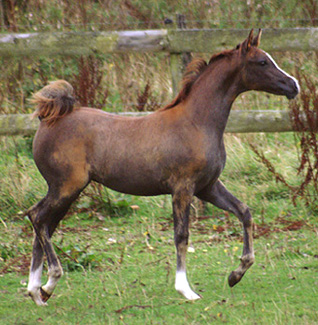 ML Piramida
(ML Pashmir x Primonia)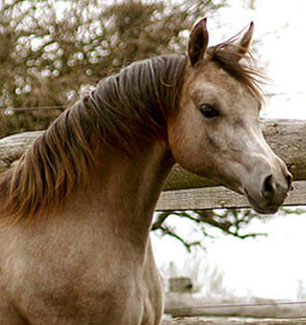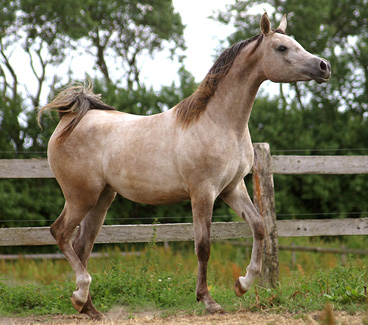 ML Pashinka
(ML Pashmir x Primonia)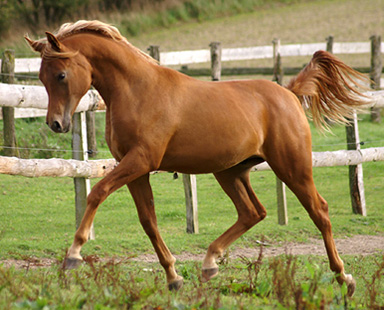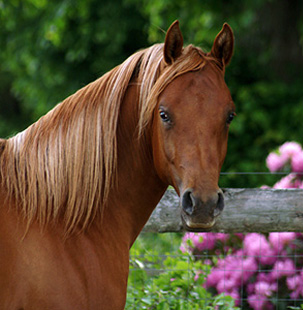 ML Pashkin
(ML Pashmir x Primonia)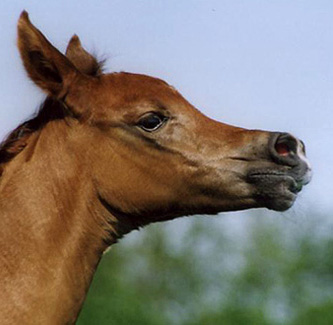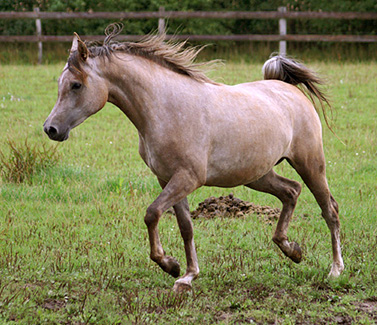 ML Pristinia
(ML Pashmir x Primonia)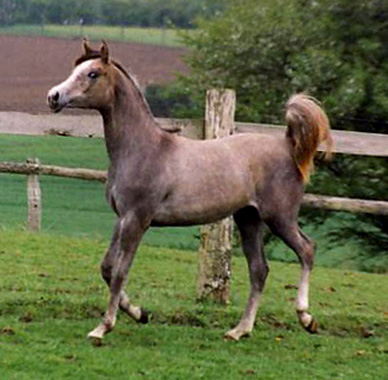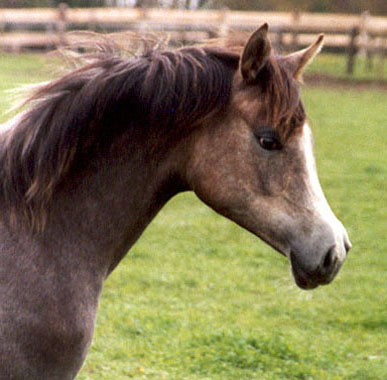 ML Parisa
(Padishah x Primonia)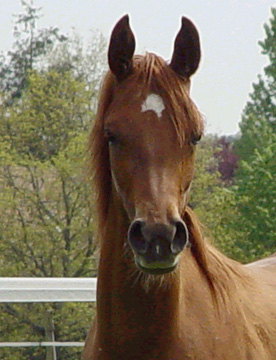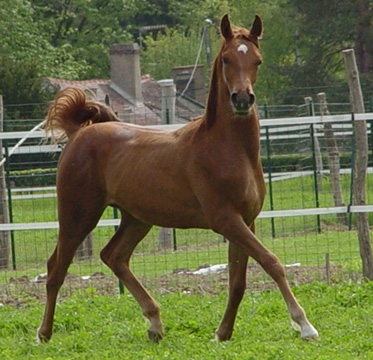 Panash
(Padishah x Primonia)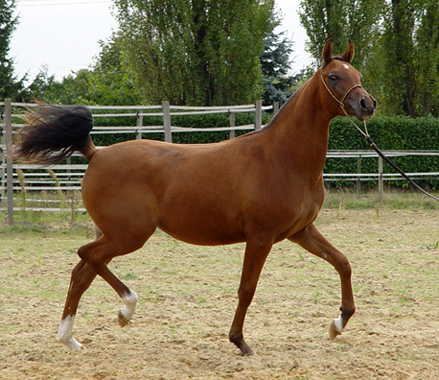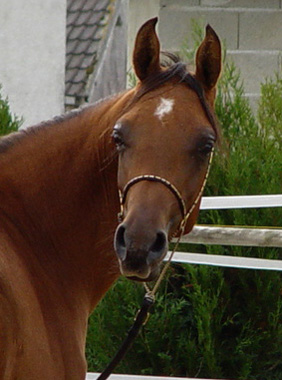 DSA Priscilla
(Aasa Ibn Abakan x Primonia)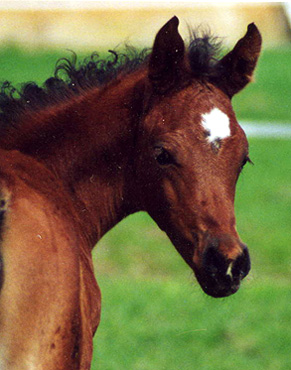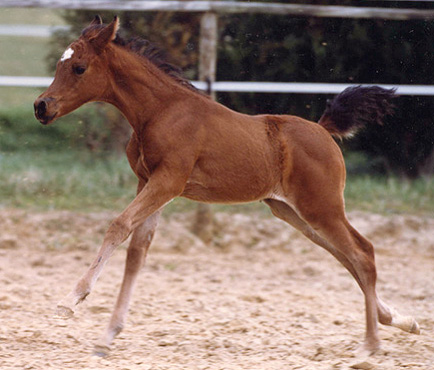 DSA Pashmina
(Aasa Ibn Abakan x Primonia)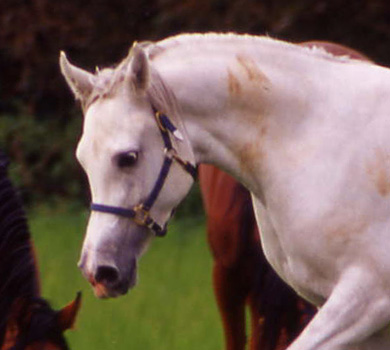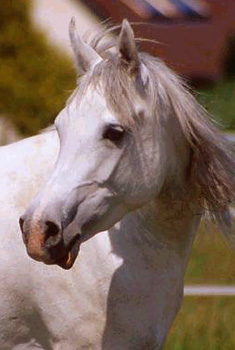 DSA Pepita
(Ekla de Gargassan x Primonia)